We've put together a series of photos remembering the changes 2018 brought to East Troy. With numerous new shop openings and considerable construction, 2018 was a big year for East Troy.
Below: early summer construction replaced the sewer and water lines around the historic East Troy Village Square.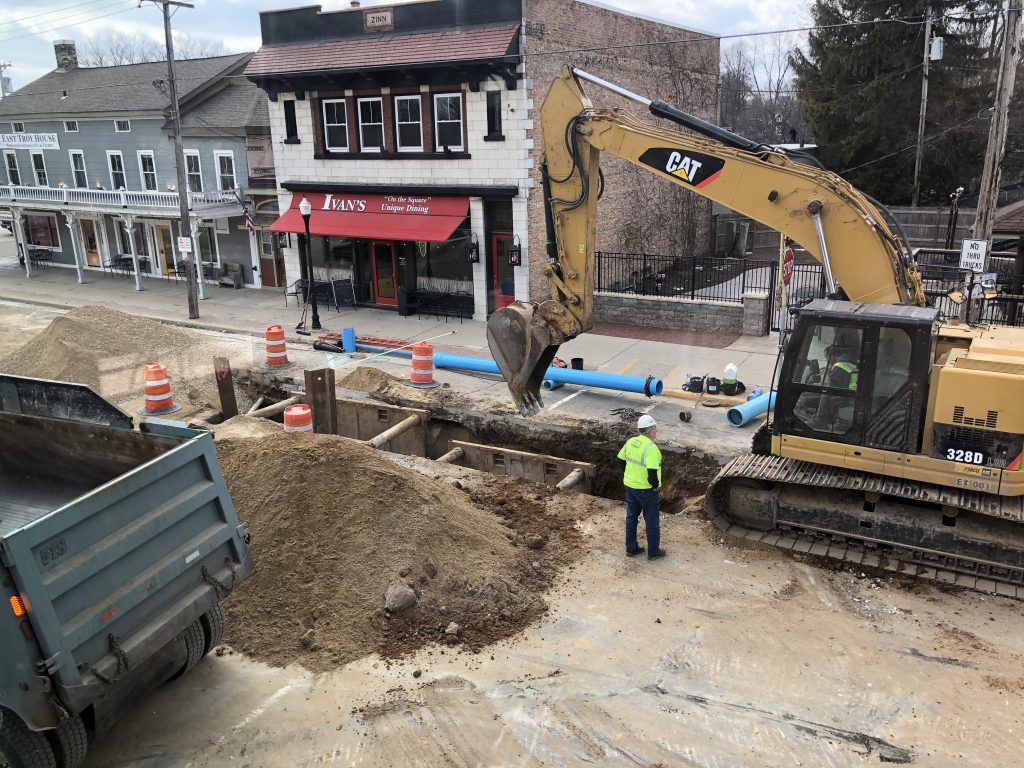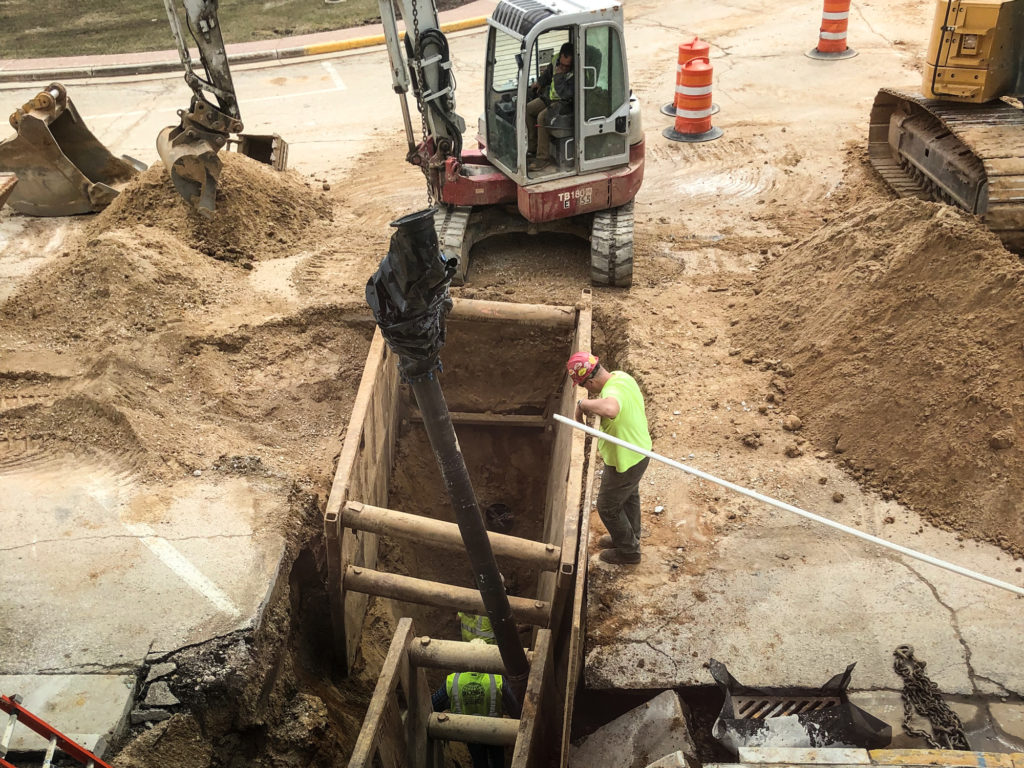 Below: The New York Times bestselling author Chloe Benjamin visits 2894 On Main to present her book "The Immortalists" during InkLink Books' Read & Feed.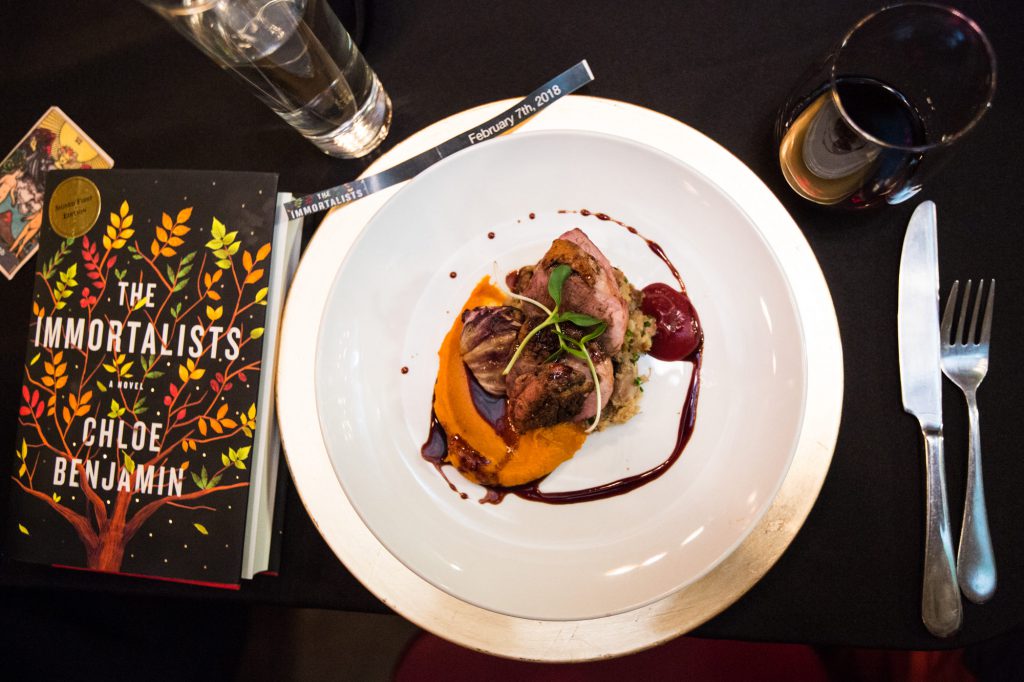 Below: an East Troy Area Chamber of Commerce's First Friday Art & Wine Walk art installation: "Electronic Blinky Lights."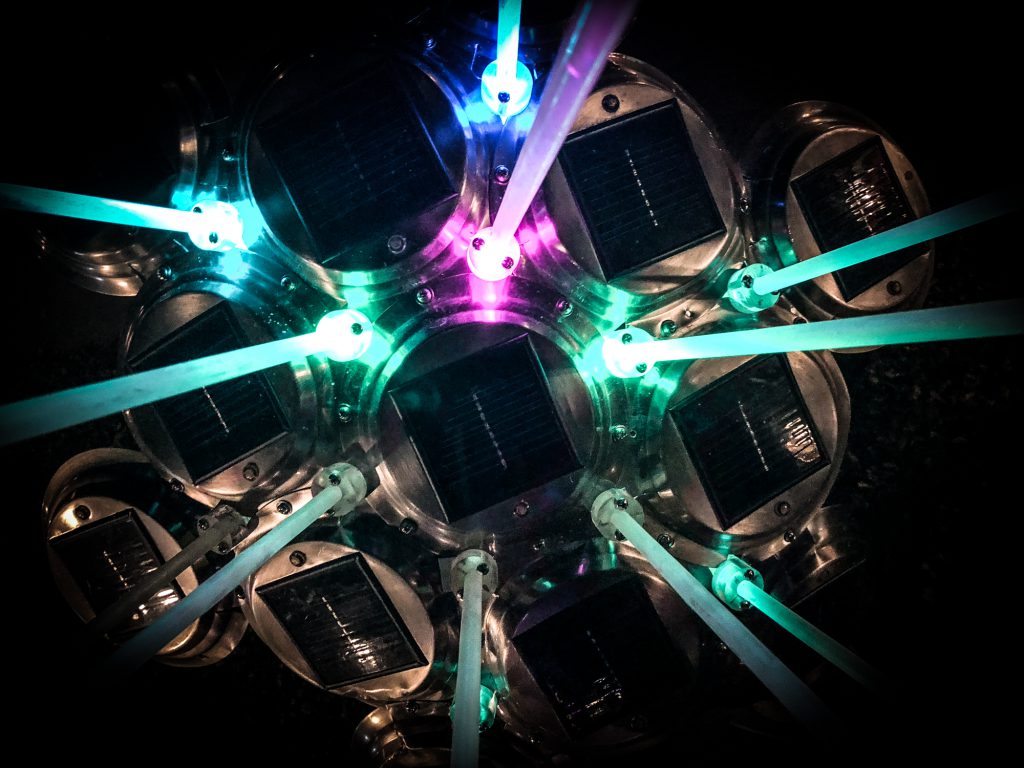 Below: Chester Byrnes, once an elementary school, was demolished over the summer. Located on Division street, the pictures below show Chester Byrnes before and after the demolition.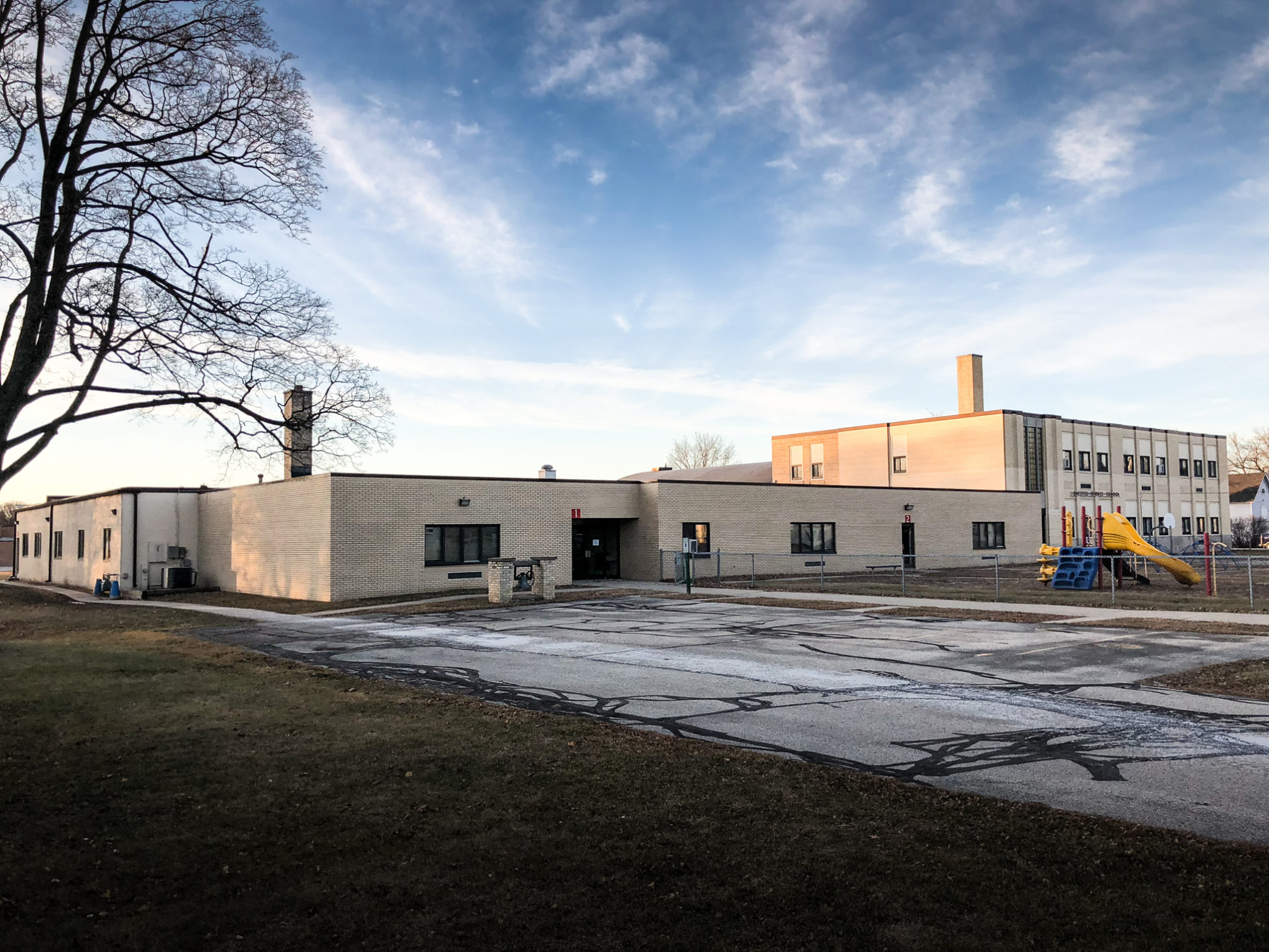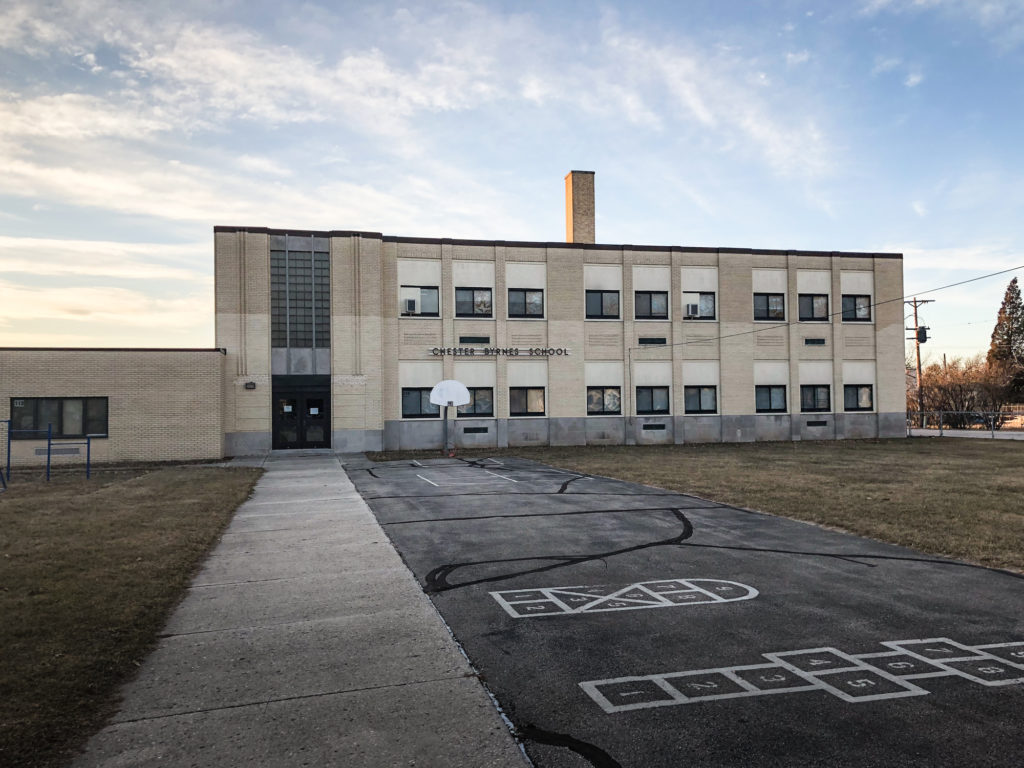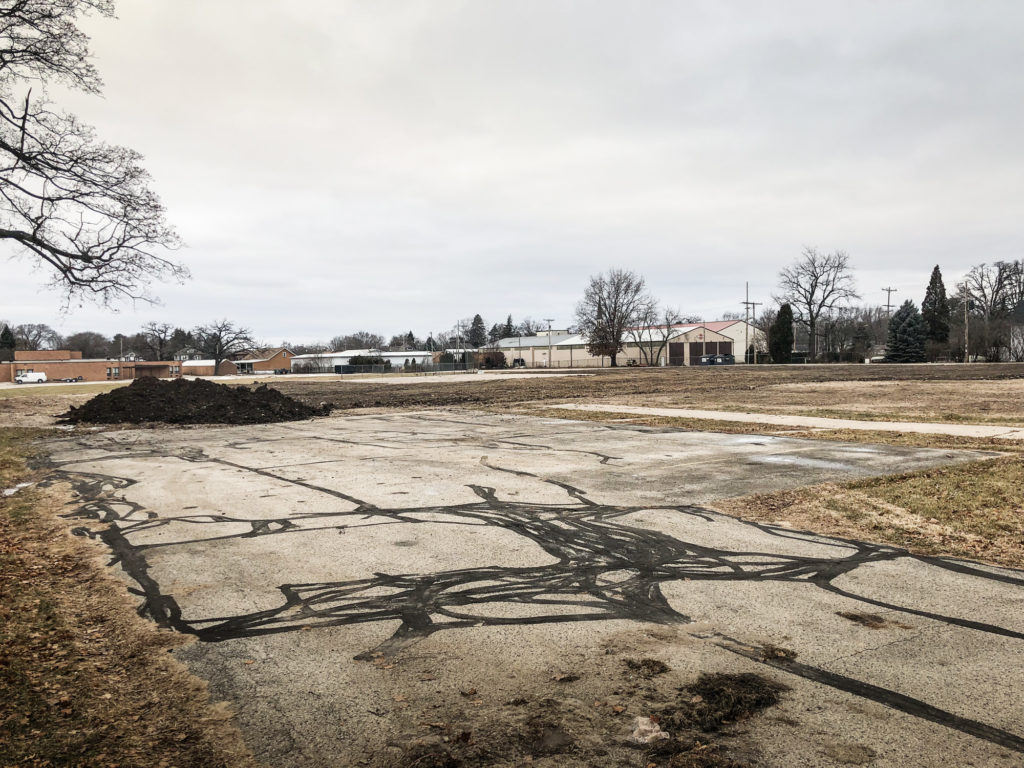 Below: the grand opening of The Hive Taproom. Located on the west side of East Troy, The Hive Taproom uses local honey for its brews.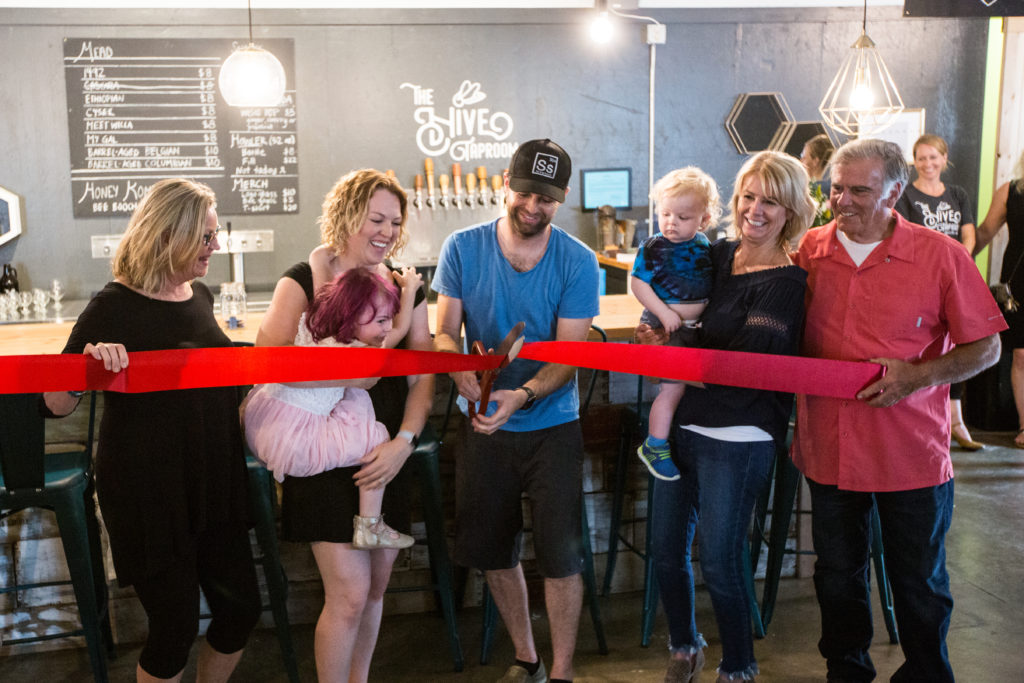 Below: a time-lapse of the East Troy Chamber's Annual Corn & Brat Roast viewed from above. East Troy Square turns from night into day, Brewfest appears, hundreds of people gather, and then the sun sets.
Below: the East Troy Brewery opened Dec 26th. Pictured below are images from before and after construction. For more images of the completed brewery visit https://easttroy.news/east-troy-brewery-now-open/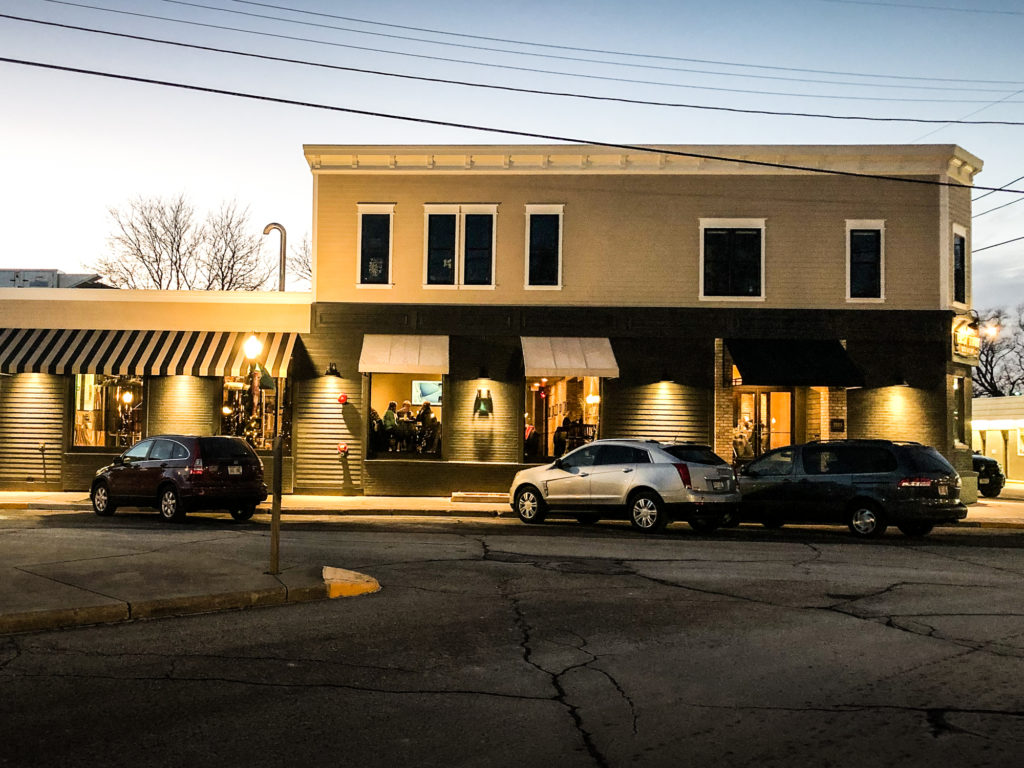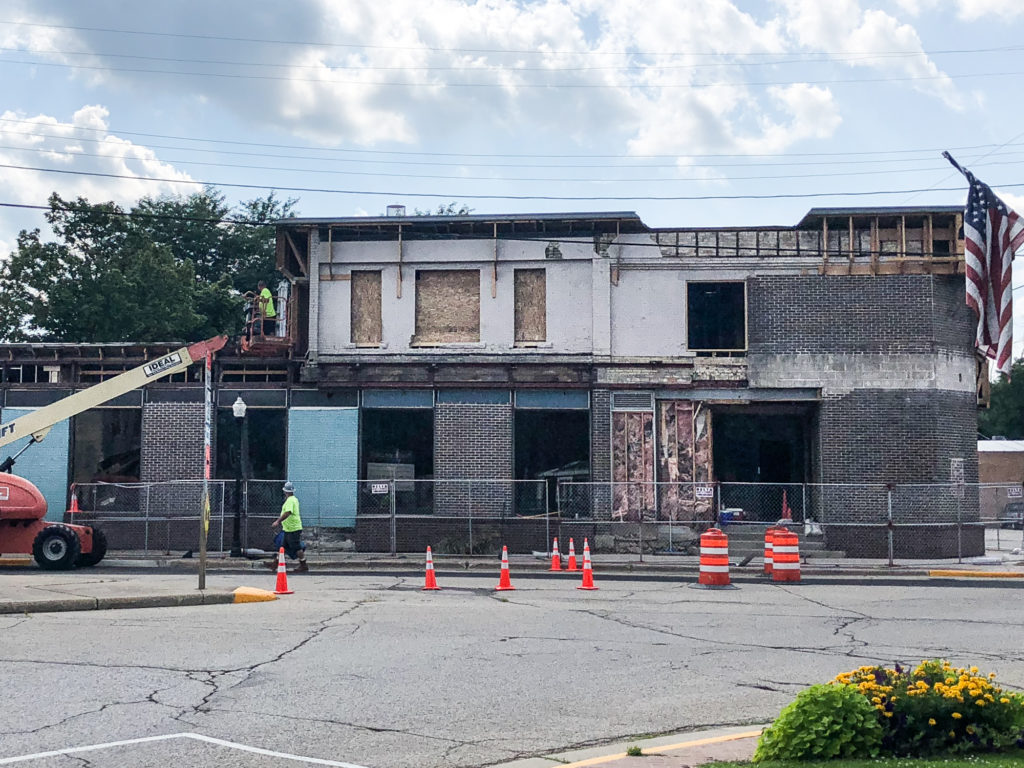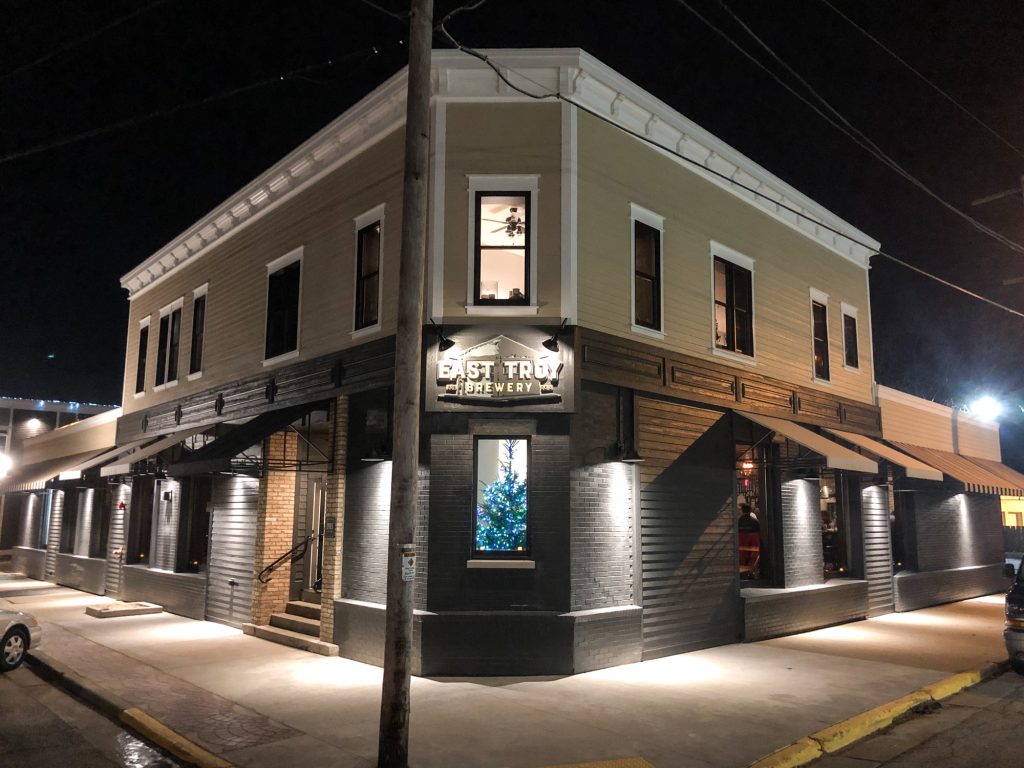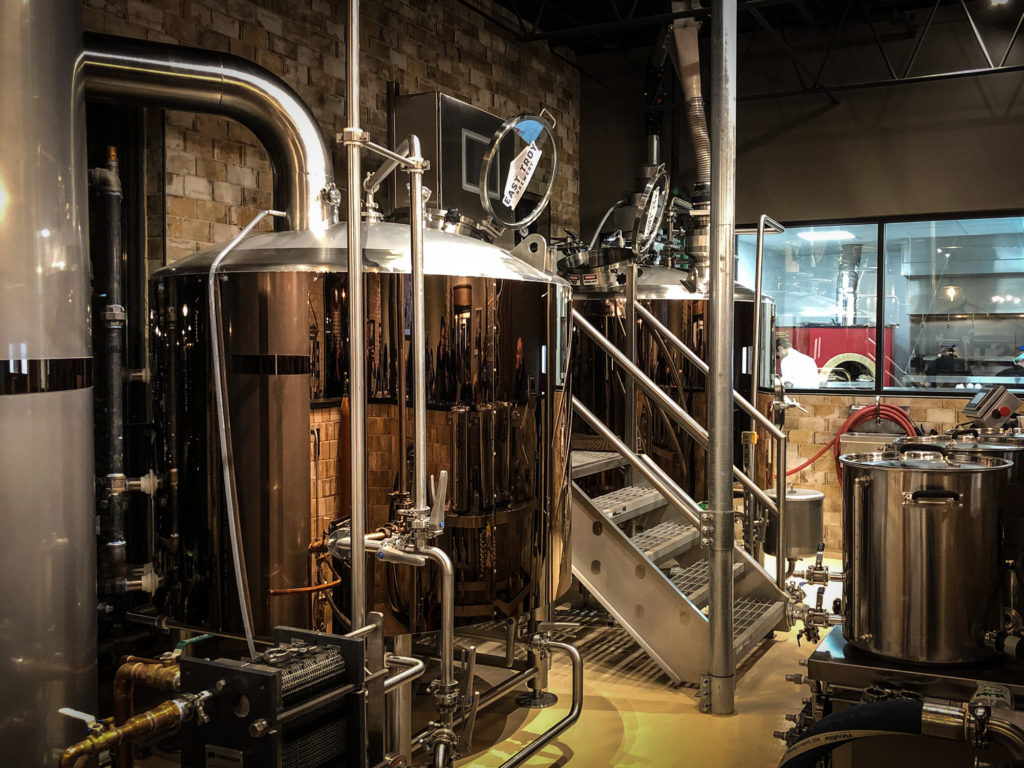 Below: The Global Glass, previously East Troy Liquor, gets new owners and a complete renovation. Located on the East Troy Square, The Global Glass offers a wide variety of Wine & Liquor.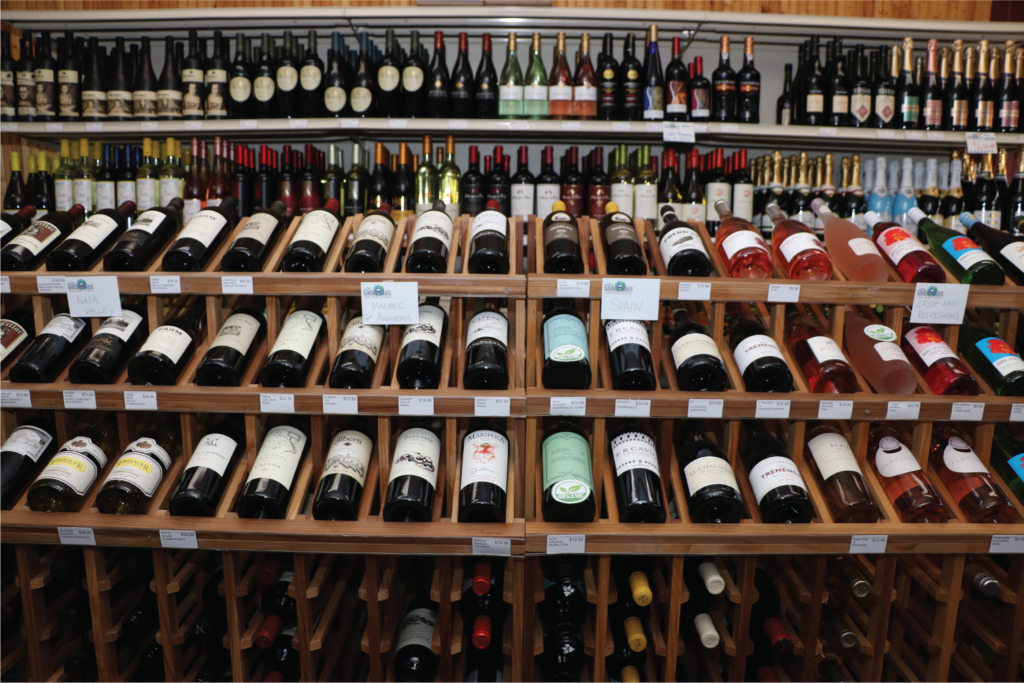 Below: Kinove finished renovations on two East Troy Village Square buildings: 2888 Main St. and 2886 Main. St. Inside the buildings are a dance studio, three store fronts, and 6 apartments.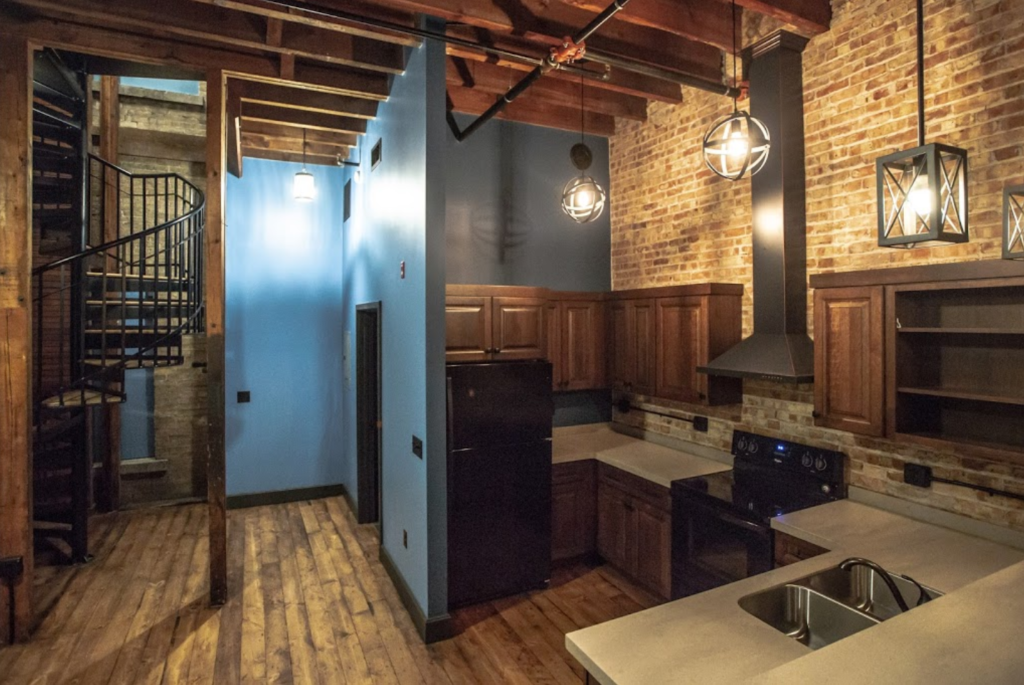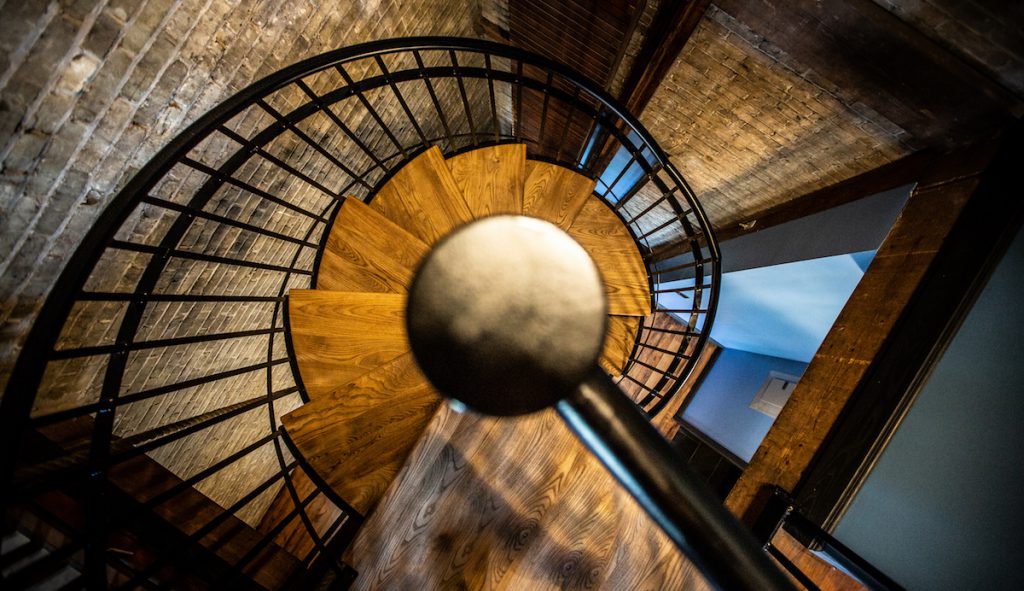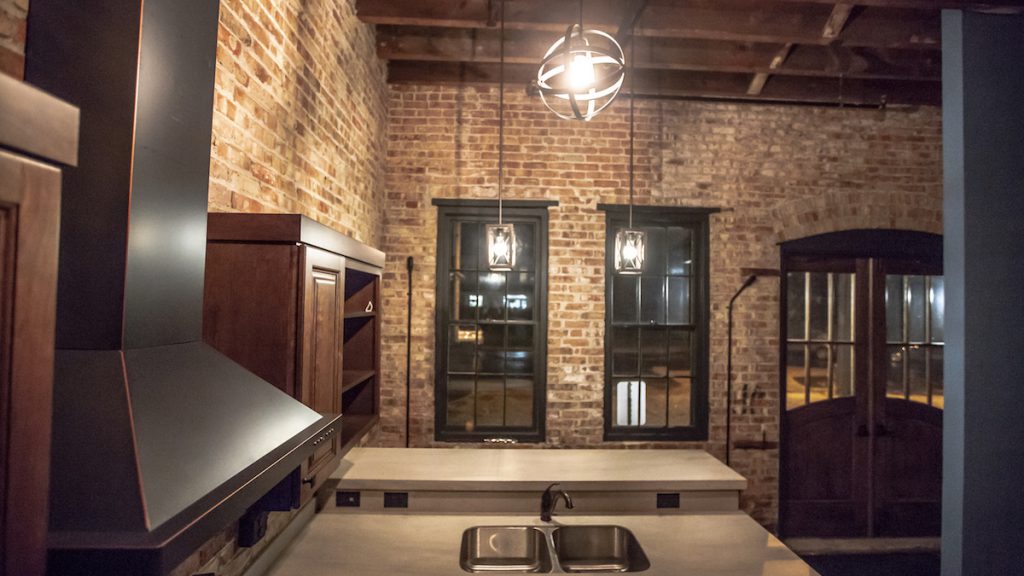 Below: LD's BBQ  opened its new location in East Troy with a complete renovation of the old Burger King building. The building's renovations were completed Moden Structures.